SARDEGNA INSOLITA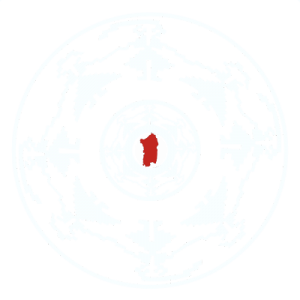 SARDEGNA INSOLITA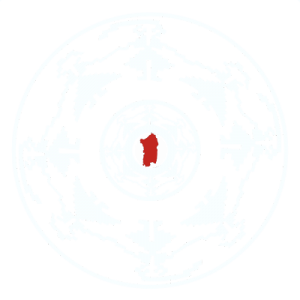 SARDEGNA INSOLITA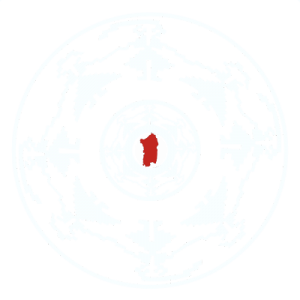 SARDEGNA INSOLITA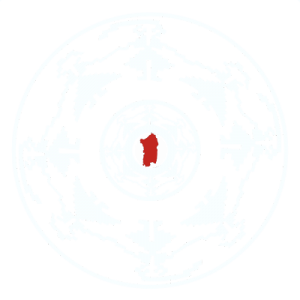 SARDEGNA INSOLITA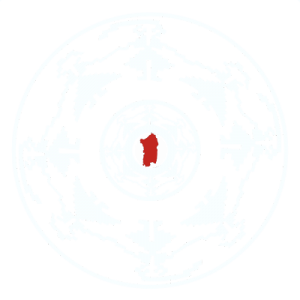 SARDEGNA INSOLITA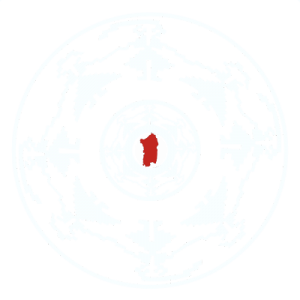 SARDEGNA INSOLITA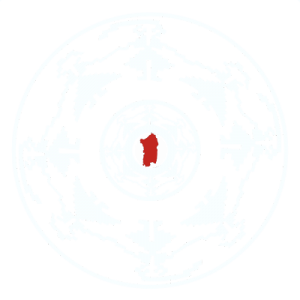 To introduce a Sardinia unusual, different from the one that shines through the glossy pages of newspapers or news stories, from that imaginary collective that simply boils down to the sea, beaches and shepherds. A Sardinia that is rather an expression full of nature, culture, authenticity, tradition, folklore and history.

Discover places and traditions, but also of flavors, fragrances, melodies, visions of a land that thanks to the isolation tied insularity has been preserved intact over time: Pride of the Sardinian people that his land protects and defends. A Sardinia to live calmly, without the obsession of times and forced marches. A land to enjoy in every sense, because all the senses in Sardinia happy dance.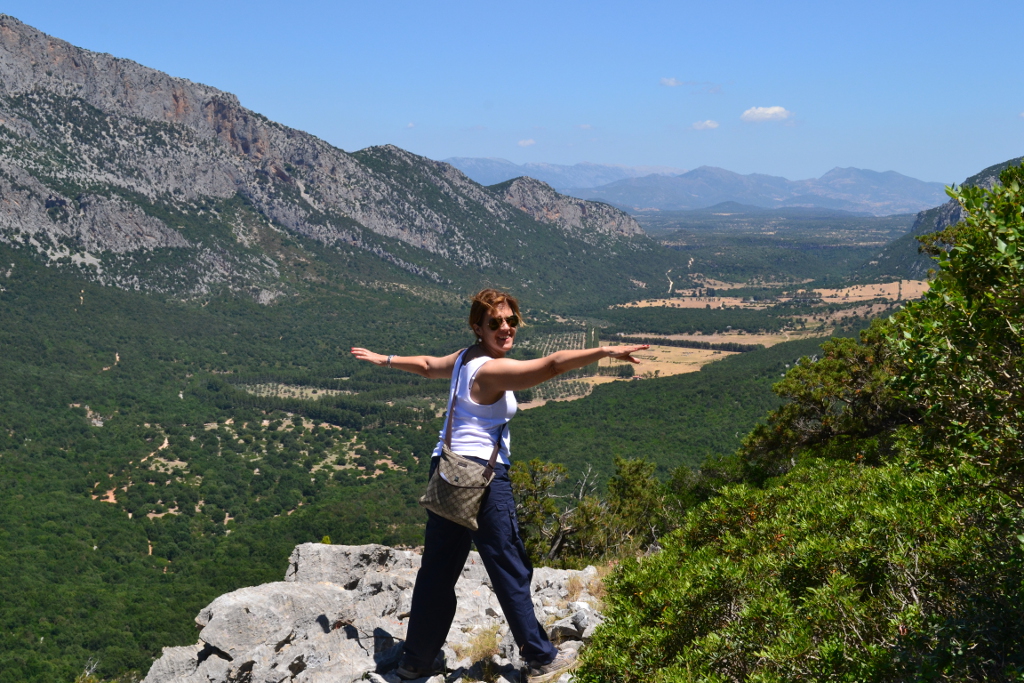 THE WISHES OF PASSENGERS
We know deeply travelers who "do not stop at appearances," but they want to liveintensely the contact with different realities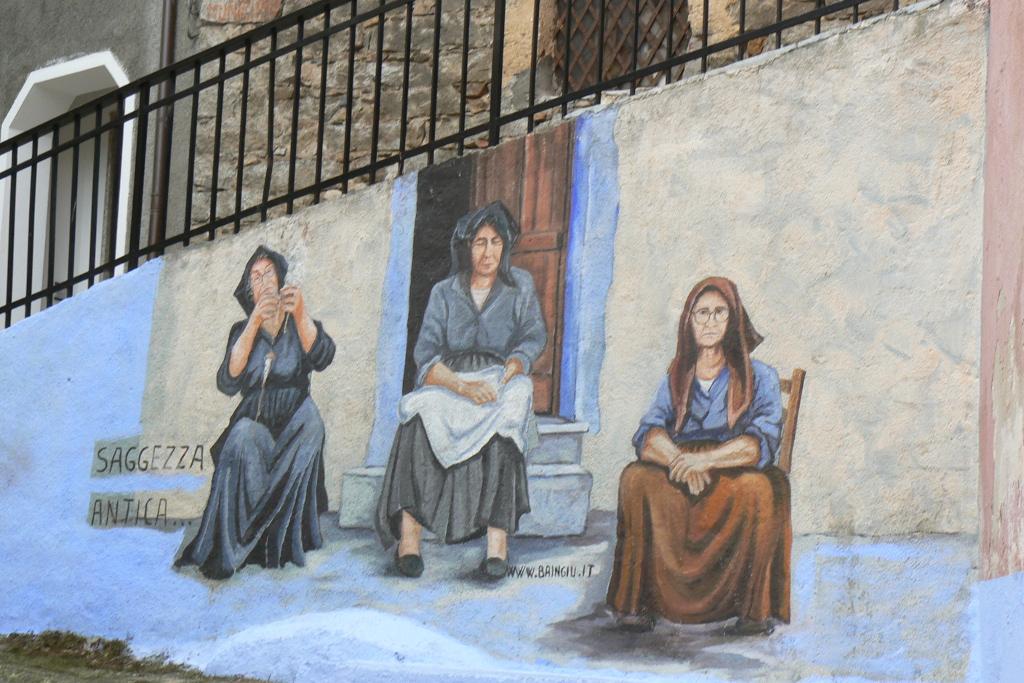 RESPECT FOR THE EARTH
We proud sense of belonging and respect for the land that is expressed differently from clichés associated with it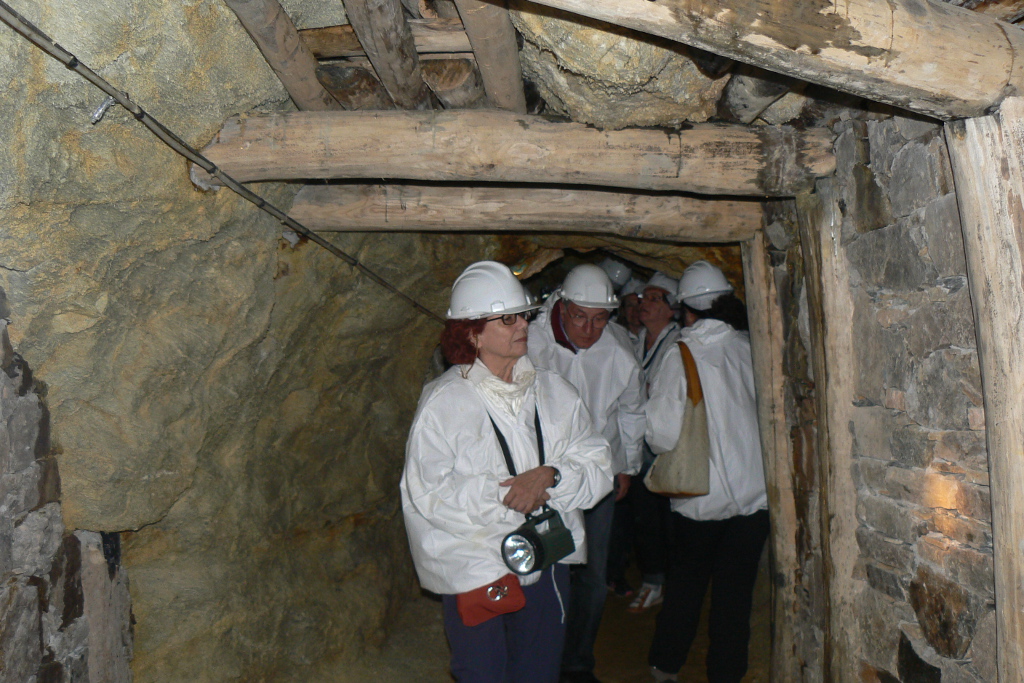 PROFESSIONALISM
Our professionalism and attention towards our client / companion in adventure completed in other sectors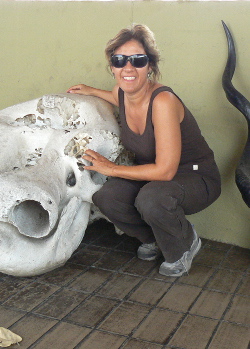 ANNALISA ARU
Founder & CEO
Traveler, curious, having traveled the world in his pocket with a law degree and an MBA Bocconi, for passion has decided to put at the service of their own land the skills and knowledge gained over 25 years of managerial experience in organizing and accompanying tours that show a Sardegna different from the usual stereotype of beaches and sea: a Sardinia that is culture, archeology, traditions, values, vision of life.
In the choice of routes favors the direct relationship with the locals, putting the extensive network of personal relationships and knowledge available to those who let themselves be guided to the discovery of this island full of mystery and charm.
Collaboration with groups of experts in archeology and interest in dowsing and radionics allowed the development paths that log back to ancient knowledge now unknown to most to enjoy Sardinia unusual.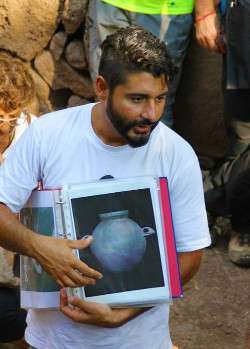 NICOLA DESSI '
Archaeologist expert
Born in Carbonia (CI) in 1981, has grown to love his native Sardinia, since a very early age, thanks to the parents who have instilled a great passion for its history and its traditions. He trained and qualified with honors at the Faculty of Archaeology at the University of Cagliari, with a thesis on the Nuragic Civilization.
He conducted excavations and archaeological research on the Sardinian prehistory, megalithism and ipogeismo but especially concerning the civilization of the nuraghi with several publications of scientific and popular.
For several years now, he has decided to lend their knowledge to understand and science at the same time the history of Sardinia, also in television and radio programs. The driving profession sees him often committed to making known the gorgeous and mysterious archaeological sites, very little known historical and natural and off the usual tourist destinations in the proposed tour.
You would like to receive a personalized quote?
IDEATION
The idea of travel stems from the view of a site you do not expect, that fascinates you so much that you want to show it to others, it comes from the scent of a particular dish you would like to eat with other friends, by an authentic festival that is a crime not to see. Sometimes also it born from the stimulus of some traveler needs or unusual curiosity. Different elements that bind, are welded, they are completed in the plot of an unusual path
DESIGN
The deep knowledge of the territory, and not just in the physical sense is critical in designing a trip to Sardinia. We check regularly time, distance, problems on the site. Before proposing a path always go in person to evaluate the accessibility of places, travel times, the effort involved in the visits. This preparatory work allows for greater efficiency and effectiveness in the implementation phase
REALIZATION
Ours is a tourism project manager as we try to leave it in areas subject to increased emigration and abandonment, the economic resources that tourism brings in such a way that young people can continue to live, to work and to conserve nature as they had from their parents. We prefer to work with youth cooperatives, with local facilities operated by personnel with those short, these places feel them as their own home.
We are always looking for unique places of our land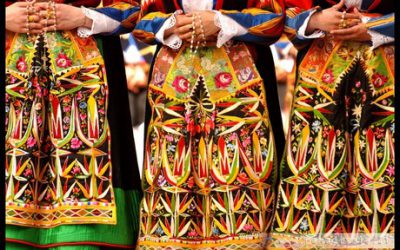 CAGLIARI FOR SANT'EFISIO Starting February 24, 2017 in collaboration with With the experience travel A FIRST KEL 12 A trip to Sardinia that starts in Cagliari where he will return at the end for the Feast of Saint Efisio. We'll start with the discovery of the mystery...
Everything possible to discover unusual places
EXPERIENCES ALREADY SHARED
Unforgettable moments in unforgettable places
A palette of colors, aromas, flavors, fragrances that blend into a thousand shades and reform in the magical and captivating atmospheres
Martina (Firenze)
Sardinia unusual: I think the definition was never more apt. The whole trip was a pleasant surprise. The beauty of the landscapes, the preparation of the guides who accompanied us, the extreme kindness of all the Sardinians with whom we came in contact: and will remain in my heart and surely compel me to return
Gianni (Roma)
Trip that was able to capture the essence of this region: the pride of Sardinian
Anna (Bergamo)
I did not expect to meet people so proud of their land, their culture and with a sense of identity that allows storage well beyond the folkloric
Andrea (Messina)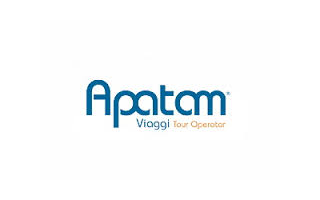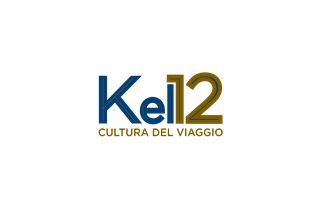 Contact from www.sardegnainsolita.it